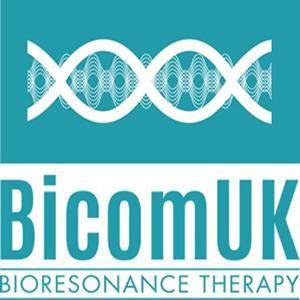 BICOM® UK are sole distributors of BICOM devices and products in the UK and Ireland. They work closely with REGUMED to educate medical professionals and therapists about the BICOM bioresonance method and to ensure that all new and existing users are competently trained. They support practitioners and therapists every step of the way, and provide a wide variety of training opportunities both online and offline.
The BICOM bioresonance method is a holistic treatment concept and works with a patient´s own regulatory system to active and restore the body´s own self-healing powers. The treatment method is pain-free, without harmful side effects and provides therapists with the possibility to complement conventional methods.
The method is already used worldwide, with over 17,000 devices in operation, and interest in the method continues to grow, both in the UK and internationally.
Address
Layton Lane
Rawdon
Leeds
LS19 6RG
United Kingdom