Nippon Toyouke Natural Farming Co. Ltd
Stand: B9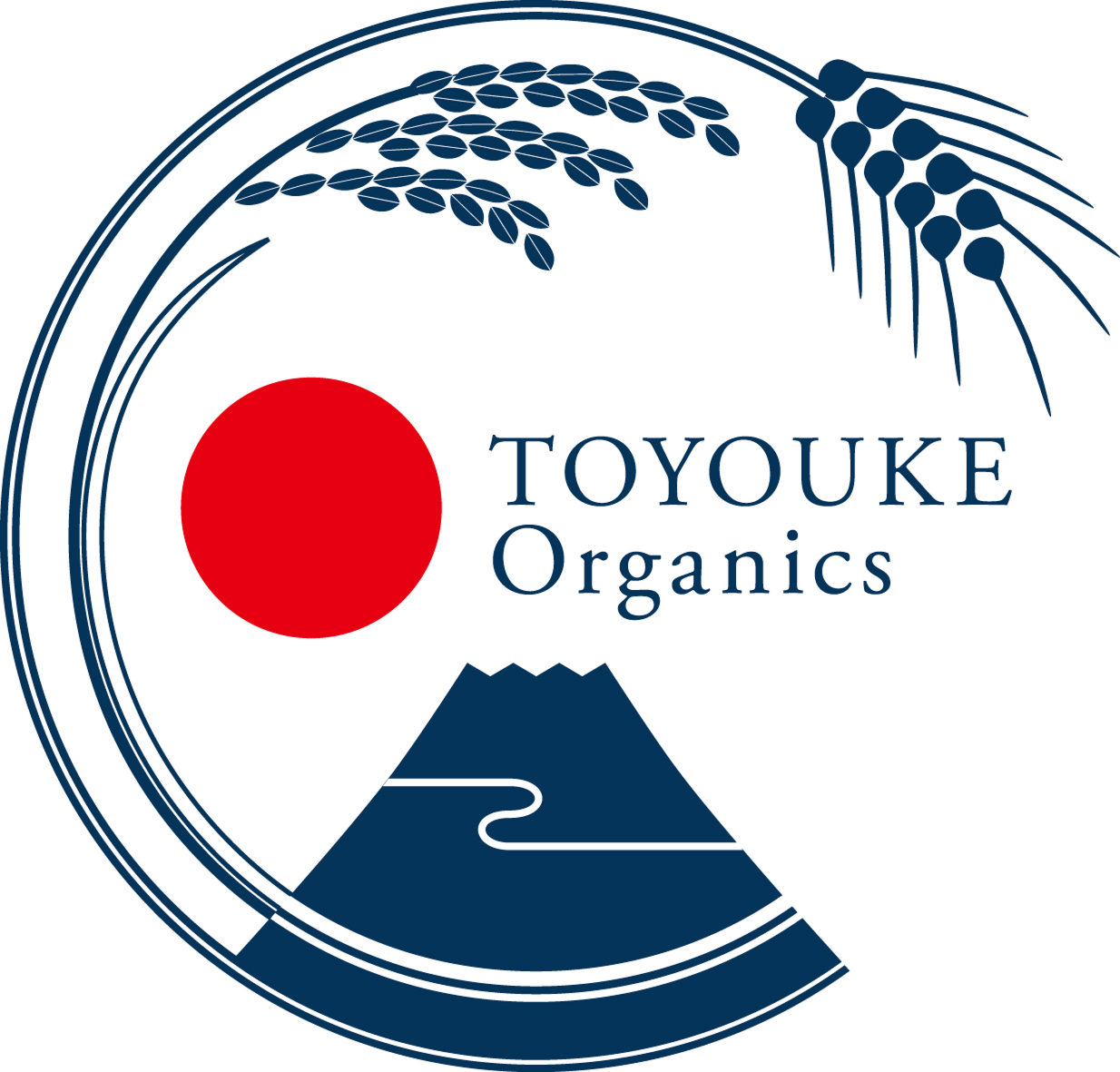 Nippon TOYOUKE Natural Farming Ltd. adheres to the following guarantees; food must be guaranteed as safe, guaranteed nutritious and be sufficiently available for all those people who seek it. These are the tenets of the company founder, Torako Yui Ph.D Hom. She has integrated the original principles of natural farming with her work on the cycles of nature and homoeopathy.
TOYOUKE's prepared foods, cosmetics and lifestyle goods are made from hearty ingredients sourced from our own farm, integrating Japanese traditions and spirits.
No agricultural chemicals or chemical fertilisers are used on this land. These are products to encourage health. The more you consume the healthier you feel!
Dr Yui became strongly aware of the importance of natural foodstuffs and pure water after the Great Eastern Japan Earthquake (widely reported overseas as "The Fukushima Disaster"). Since she engaged in this project TOYOUKE has developed more than 100 different products in less than ten years.
Dr Yui is particularly interested in soil bacteria. Just as enteric bacteria governs the heath of the human body, soil bacteria determines the health of farmed crops.
She has long studied the relationship between these two forms of bacteria. Recently she developed fermented plant-based drinks to balance enteric bacteria that draws on the influence of more than 500 variants of soil bacteria.
Home produced seeds are also important to the TOYOUKE farmers. We repeatedly collect seeds from our high-quality plants to add to our growing seed bank of true-bred and native varieties.
In a modern society where diseases of the mind and body are increasingly prevalent, Nippon TOYOUKE Natural Farming seeks to introduce a fundamental solution by moving towards a revolution in Food and Environmental Health.
Address
1741-61 Hirai
Kannami-cho
Tagata-gun
Shizuoka
419 0107
Japan