24 Feb 2021
Interview - Dr Michael Dixon, GP and Chair of The College of Medicine, UK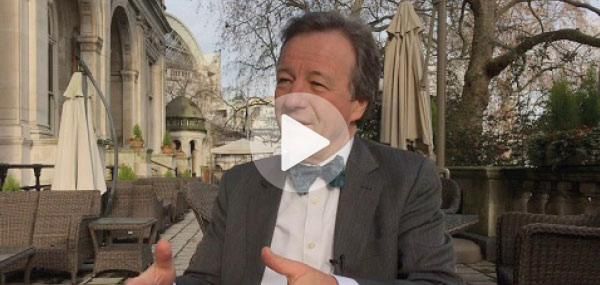 The healthcare system is facing numerous challenges and the European Congress for Integrative Medicine (ECIM) 2021 is potentially the catalyst to a "new dawn" in health and care provision, says Joint President of the European Congress of Integrative Medicine Dr Michael Dixon.
Dr Michael Dixon, Chair of the College of Medicine is at the heart of the integrative medicine movement in the UK. The College of Medicine aims to bring together a patchwork of much broader ideas – from food and exercise, to new science, patient empowerment and integrated health. Their vision is to bring people together to create a more compassionate, progressive, value-based, sustainable healthcare system.

In an interview, Dr Dixon suggests that the upward trend of long-term diseases such as cancer, diabetes and heart disease shows that they are not being contained by the current healthcare system. There is also the alarming trend towards antibiotic resistance. Conventional practitioners, who practise integrative medicine, use antibiotics 25 per cent less than practitioners who do not. Dr Dixon also highlights social prescribing as a resource that is readily available but underused in healthcare.

ECIM 2021 could, according to Dr Dixon, "signify the changing of the tide" in the perception and adoption of integrative medicine. "What this conference is doing is bringing together some of the best talents in the world and with some very interesting and urgent themes," he says. "But what I think it needs to achieve is not only to appreciate that there is now a very large research base for integrative health and care, but actually to achieve change in our health systems and our communities we all need to work together." ECIM provides the perfect opportunity to hear the latest research and clinical applications and share experiences from around the world.