18 May 2020
High-dose Vitamin C now being included in global trial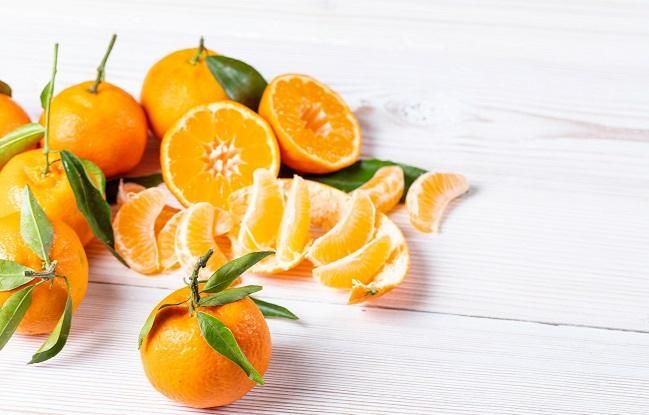 Interesting to see that the REMAP-CAP global trial, which has implemented a Pandemic Appendix to the core protocol, will now be evaluating the use of high-dose vitamin C for patients with severe community-acquired pneumonia (CAP) including CAP caused by COVID-19. The REMAP-CAP has been named by the Chief Medical Officers of the United Kingdom as a key clinical trial for COVID-19: https://www.remapcap.org/coronavirus .
This study will use a study design known as a REMAP, a Randomised, Embedded, Multifactorial, Adaptive Platform trial. The broad objective of this REMAP is, over time, to determine and continuously update the optimal set of treatments for community-acquired pneumonia.
You can read the full article written by Jerome Burne in HealthInsight UK. Jerome Burne is an award-winning journalist who has been specialising in medicine and health for the last 10 years and now works mainly for the Daily Mail. He is also a trustee for the Yes to Life Charity who are strong supporters of the ECIM Congress in London. His most recent book "The Hybrid Diet" was written with nutritionist Patrick Holford, published 2018. Award: 2015: Finalist for 'Blogger of the Year' Medical Journalists' Association.
For more information visit: https://healthinsightuk.org/2020/05/05/big-vote-of-confidence-for-vitamin-c-as-viral-fighter-now-being-tested/