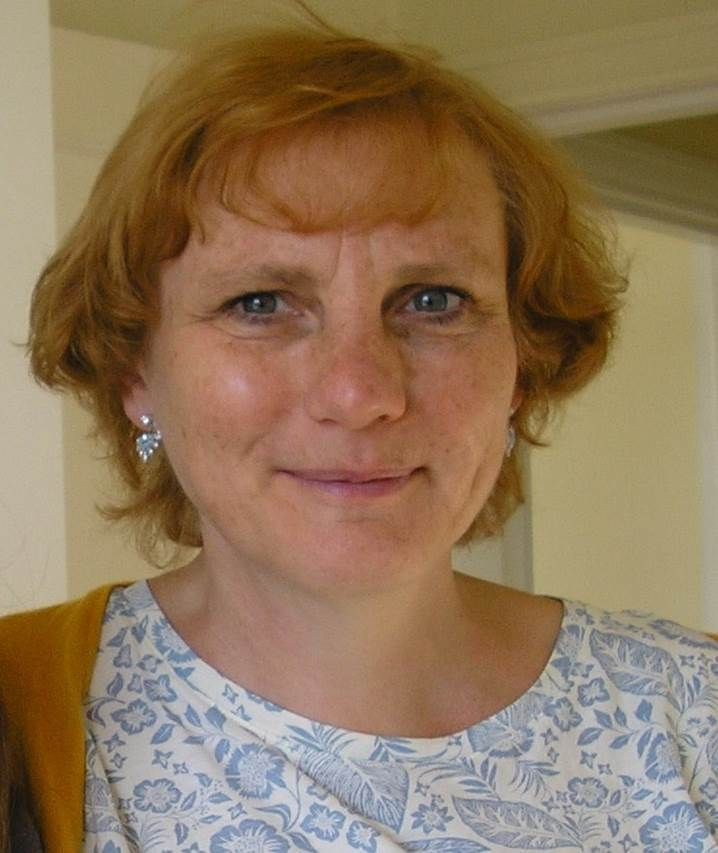 Dr Alyson Huntley
Senior Research Fellow, University of Bristol
,
UK
United Kingdom
Alyson Huntley is a senior research fellow in the Bristol Medical School, University of Bristol. She is a graduate of Bath University and University College London (PhD). Her research for the past twenty years has focused on health research.
She spent six years exclusively on complementary approaches to health focusing on herbal medicine and women's health. Beyond that she has worked on clinical guidelines and in health consultancy.
For the past ten years in Bristol, her research has focused on supportive care for cancer patients and health services at the primary and secondary health interface. Alyson is co-lead on the Mistletoe and Breast cancer (MAB) trial currently running in Bristol.