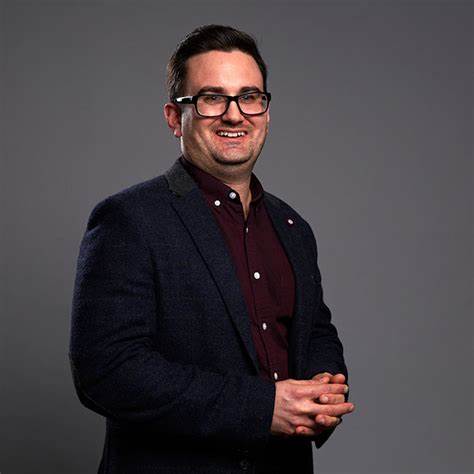 Dr Chris Dayson
Associate Professor, Sheffield Hallam University
,
UK
United Kingdom
Chris Dayson is an Associate Professor in the Centre for Regional Economic and Social Research. Chris's research focuses on the voluntary and community sector at a local level, including its involvement public service delivery and as a provider of socially innovative solutions to the causes and consequences of social and economic disadvantage. He is currently involved in a senior capacity in a number of research and evaluation projects for local and national public sector bodies, voluntary sector organisations and charitable funders.
Chris has worked in CRESR since 2008 having previously worked as a researcher and policy analyst in the voluntary sector and central government. He has particular expertise in policy evaluation and analysis, including understanding the value, outcomes and impact of social innovations delivered in complex public service contexts.
In addition to his work in CRESR Chris leads the Healthy and Active 100 research theme for the Advanced Wellbeing Research Centre and is an active member of the Voluntary Action Research Group (VARG). He is also Policy and Practice Editor for the Policy Press journal Voluntary Sector Review and is a trustee of the Voluntary Sector Studies Network (VSSN) where his roles include leading on the annual Voluntary Sector and Volunteering Conference.