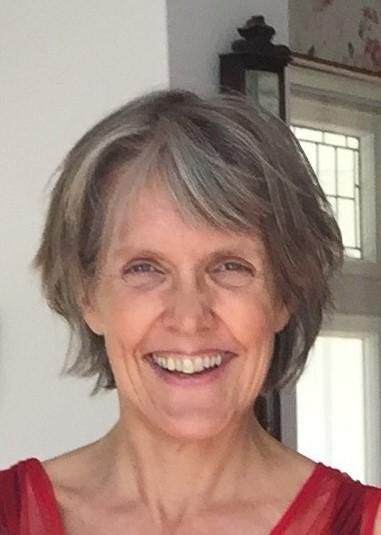 Dr Clare Relton
Senior Lecturer in Clinical Trials, Queen Mary University London and Honorary Senior Research Fellow in Public Health, ScHARR, University of Sheffield
,
UK
United Kingdom
Clare is a Senior Lecturer in Clinical Trials at the Centre for Primary Care and Public Health at Queen Mary University of London. She specialises in the design of randomised trials that generate real world evidence. Clare helps develop efficient, practical approaches to how trials are designed – particularly in relation to recruitment and informed consent.
Clare is particularly interested in helping develop 'learning health systems' (where health providers continually learn from the care they deliver). Clare's first degree was in Philosophy. She practiced homeopathic medicine for 15 years, including 8 years working as a homeopath in the Sheffield NHS Menopause Clinic. In 2003 she was awarded a fellowship by the Department of Health at the University of Sheffield. Following her MSc in Health Services Research, she completed a PhD in how to design practical trials of interventions which aim to improve health and co-created an innovative trial design (Trials within Cohorts 'TwiCs) which was published in the BMJ in 2010.
In addition to her methodological interests Clare designs and leads trials in public health and public health nutrition: Yorkshire Health Study (2010-2019) – a large regional population based observational study and multiple trials facility, the NOSH Project (Vouchers for Breastfeeding) cluster randomised controlled trial (2012-2017). her most recent project, FRESH Street (2017-2019), developed and feasibility tested a place-based intervention which offers households weekly vouchers for locally supplied (non-supermarket) fresh fruit and vegetables in areas with poor diet and health.Clare is interested in helping trial any intervention which might bring practical health benefits, especially those which support healthy lifestyles, and empower people and the communities they live in to support their own health needs.
Session Chair for the Research and Evaluation Presentations: