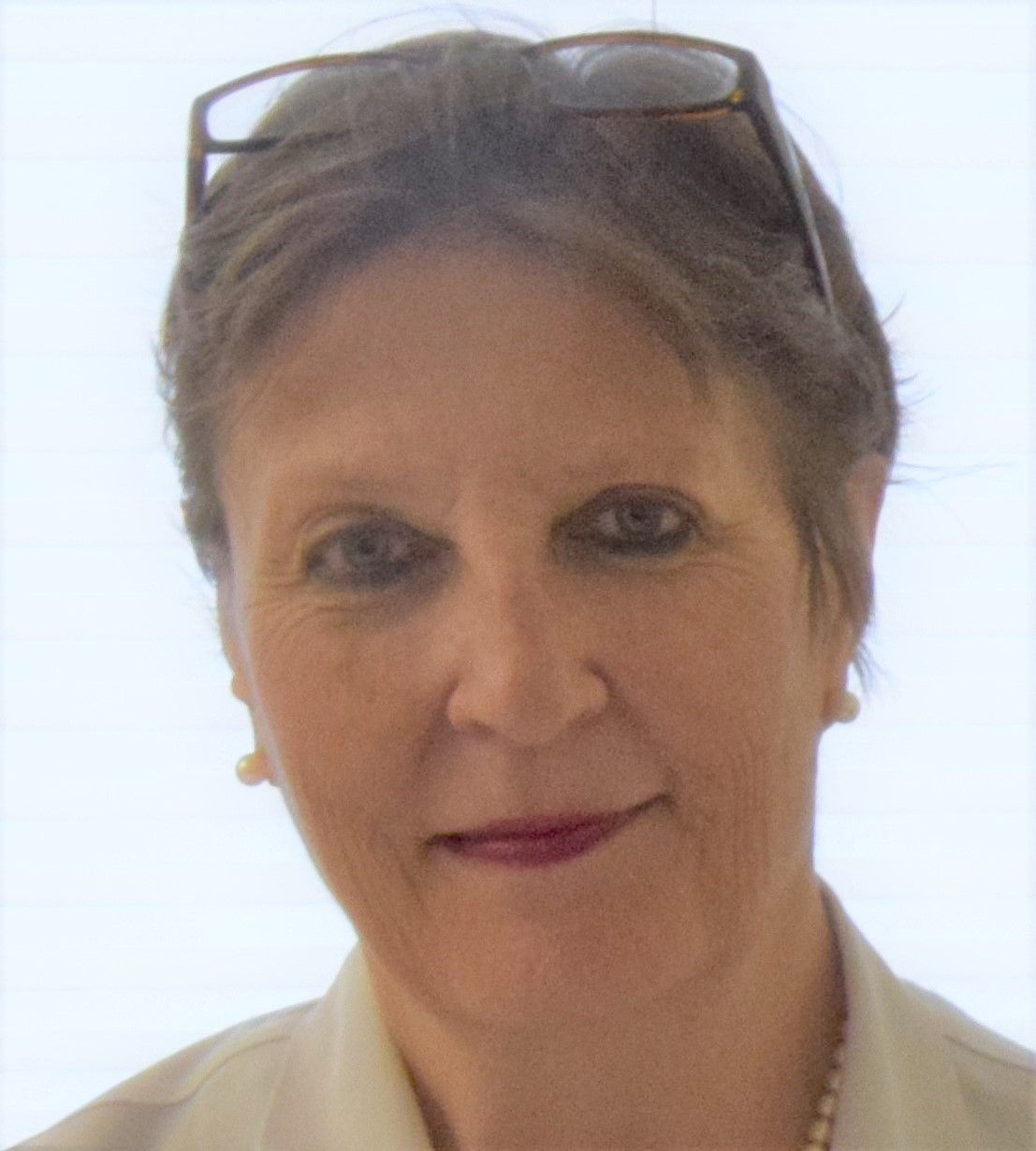 Prof Dr Ursula Wolf
Joint President ECIM21, Director, Institute of Complementary and Integrative Medicine, University of Bern
,
Switzerland
Switzerland
Prof. Dr. Wolf is a Full Professor of the Medical Faculty and the Director of the Institute of Complementary and Integrative Medicine at the University of Bern, Switzerland. She is also the president of the International Society for Traditional, Complementary, and Integrative Medicine Research (ISCMR).
Her professional activities include research, teaching and clinical work at the University Hospital. The focus of her research is on investigating and further developing complementary and integrative medicine with respect to effectiveness, safety and modes of action and developing multimodal research methodology.
She is Board-certified in general internal medicine and anthroposophic medicine. Prof. Wolf worked 2.5 years as a postdoctoral research associate in Biomedical Optics at the Dept. of Physics at the University of Illinois at Urbana-Champaign, USA, and several months as Visiting Scientist at the National High Magnetic Field Laboratory at Tallahassee, Florida, USA.
Within the Swiss Governmental Program Evaluation Complementary Medicine she was responsible for compiling Health Technology Assessment Reports investigating Traditional Chinese Medicine, Homeopathy, and Western Herbal Medicine (Phytotherapy). Her work has received funding support through the Swiss National Science Foundation, Innosuisse- Swiss Innovation Agency, the Swiss Cancer League and several numerous foundations.