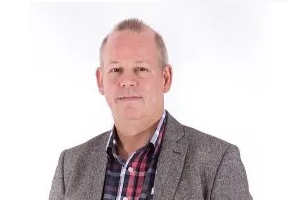 Prof Dr Erik Baars
Professor of Anthrosophic Medicine, University of Applied Sciences
,
Netherlands
Netherlands
Professor of Anthroposophic Medicine, University of Applied Sciences Leiden, Senior researcher in Healthcare, Health & Nutrition Department, Louis Bolk Instituut and Scientific co-director of ESCAMP.
Medical doctor and epidemiologist Dr. Erik Baars has worked in anthroposophic medicine for more that fifteen years and is a senior healthcare researcher at the Louis Bolk Instituut. Since 2007 he has been a professor of Anthroposophic Medicine at the University of Applied Sciences Leiden. Erik Baars has more than 250 publications to his name.
Erik Baars worked on a variety of research projects. Together with Prof. Peter Kooreman he received the "Excellence in Integrative Medicine Research Award" (category 'clinical research') from the European Society of Integrative Medicine. This was awarded for the article 'Patients whose GP knows complementary medicine tend to have lower costs and live longer' that appeared in the European Journal of Health Economics (Kooreman & Baars, 2011). He is also an editorial board member for the scientific journals Healthcare and Medicines.