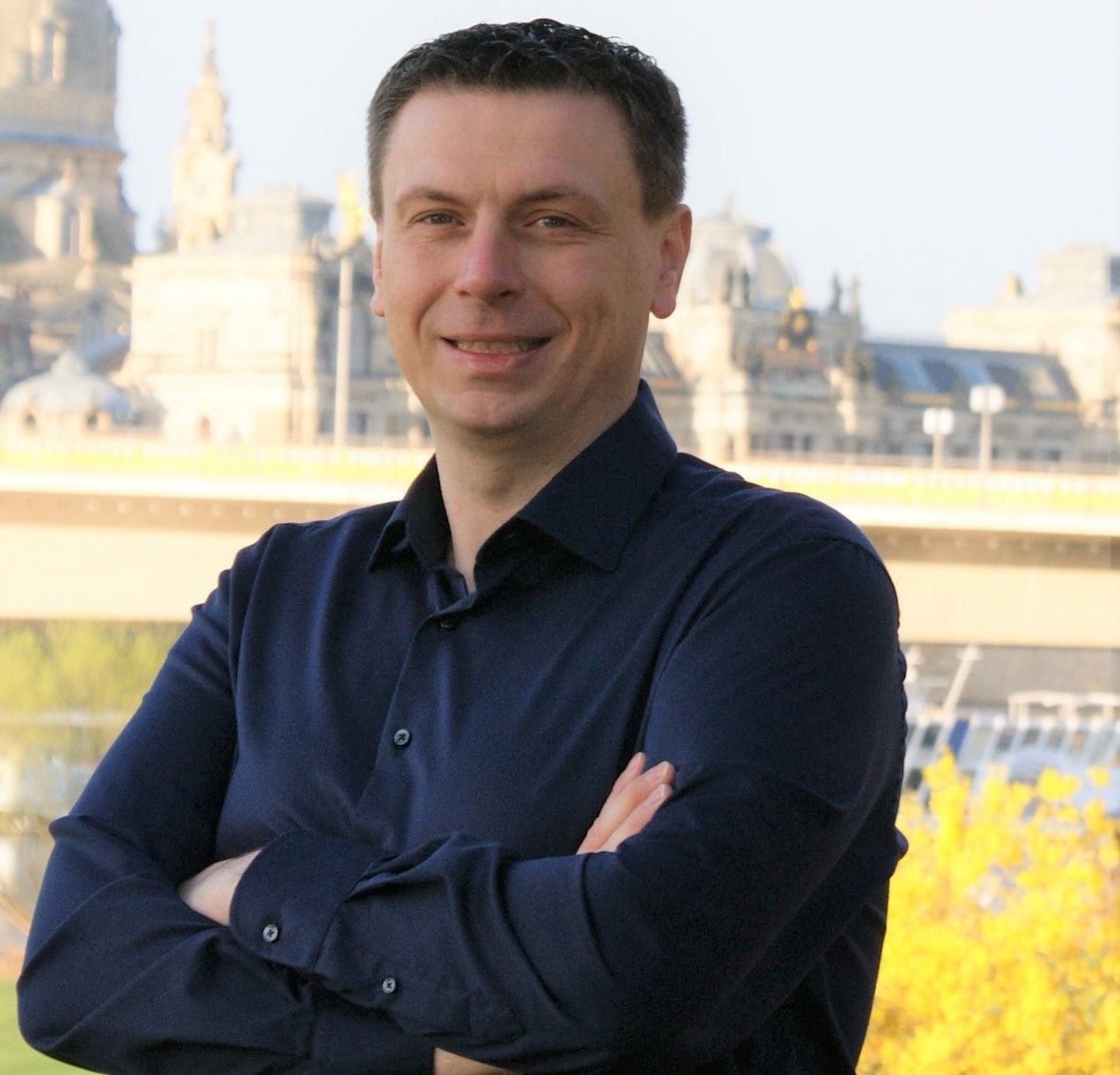 Dr Falk Quittel
Physician, Research Insitute Havelh'he
,
Germany
Germany
Falk Quittel born 1982. From 2002 to 2013, he was managing director of two companies in the renewable energy and construction sector.
From 2013 to 2019 he studied medicine at the University of Witten Herdecke, Germany.
As part of the CRF Study Group, he conducted his doctoral thesis at the Havelhöhe Research Institute, the Institute for Integrative Medicine, University of Witten/Herdecke and at the Clinic for Rehabilitative Medicine, Hanover Medical School.
He works as a physican at the Elblandklinikum Meissen in Germany.