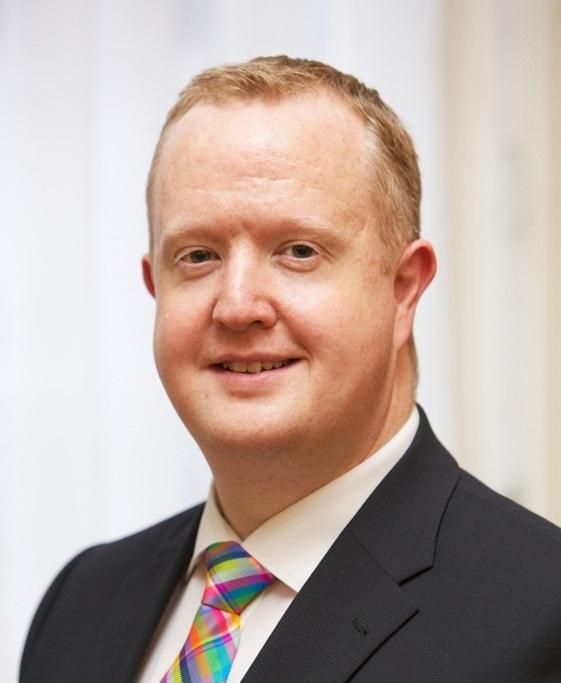 Dr Gary Smyth
GP, Medical Director, Homeopathic Physician, President, Faculty of Homeopathy
,
UK
United Kingdom
Dr Gary Smyth works as a General Practitioner and Homeopathic Physician within both the NHS and private sectors. He has a long-standing interest in integrative medicine, holistic health, sustainability and lifestyle medicine.
He trained in medicine at the University of Dundee and completed his clinical training as a GP in Belfast. Throughout this journey, he has become increasingly aware of the restrictions and limitations of standard medical approaches. His passion for whole person medicine and a quest to rediscover the art of medicine resulted in a growing interest in Homeopathy. After enrolling in the Faculty of Homeopathy's educational programme at the NHS Centre for Integrative Care in Glasgow and later, the Royal London Hospital for Integrated Medicine, he gained the MFHom qualification in 2013.
He now integrates Homeopathy and other holistic and lifestyle approaches alongside his conventional practice and is recognised as a leading voice within the Homeopathic profession. In 2016, his interest in diversification, innovation and integration led to him becoming runner-up in the UK wide Diversified Medic of the Year award organised by Medic Footprints, London.
Dr Smyth has been a Member of the Royal College of General Practitioners since 2008 and a Member of the Faculty of Homeopathy since 2013. In 2018, he was elected President of the Faculty of Homeopathy and was also awarded a Fellowship of the Faculty of Homeopathy in recognition of his contribution to Homeopathy.
Dr Smyth has a strong interest in education and is involved in the delivery of undergraduate and postgraduate medical education. He is Academic Tutor and Director of Education for the Faculty of Homeopathy's educational programme in Northern Ireland.
In addition, he has an interest in the licensing and regulation of Homeopathic medicines. For the past 11 years, he has worked closely with the UK medicines regulator, the Medicines and Healthcare Products Regulatory Agency (MHRA) and has been a member of the Advisory Board on the Registration of Homeopathic Products (ABRHP).
He also has an interest in research and is presently engaged in a research project, to measure the attitudes of medical students to Homeopathy and CAM. He also acts as a peer reviewer for the international research journal, "Homeopathy". Dr Smyth is active on social media and has written many articles in various health and Homeopathy related publications.
Whilst his main interest is in regard to Homeopathy, he is passionate about integrating a range of treatment modalities within clinical practice and is convinced of the benefits of increasing patient access to traditional, complementary, and integrative medicine.