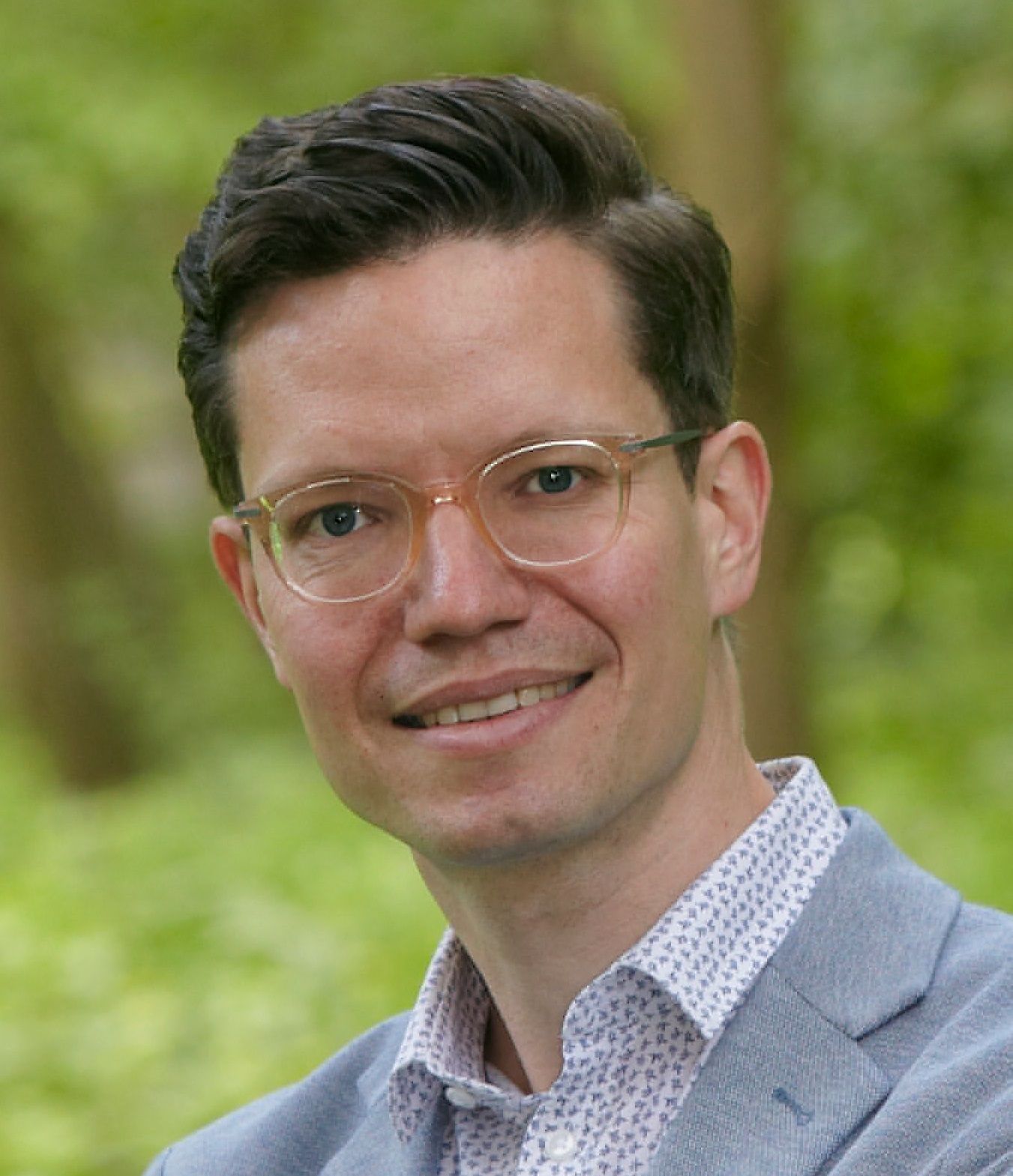 Dr Holger Cramer
Joint President ECIM21, Research Director, Department of Internal and Integrative Medicine, Evang. Kliniken Essen-Mitte, University of Duisburg-Essen
,
Germany
Germany
Dr. Holger Cramer is Research Director at the Department of Internal and Integrative Medicine, University of Duisburg-Essen, Germany, as well as Adjunct Associate Professor at the National Centre for Naturopathic Medicine, Southern Cross University in Lismore, Australia. He holds degrees in psychology, yoga and medical science; and is trained in naturopathy and mind body medicine.
He has published over 200 scientific papers on integrative medicine and health. In addition to clinical research on patient-relevant outcomes, a major focus of his work is public health research on the use and dissemination of integrative medicine and implications for health care systems.
He is the president elect of the International Society for Traditional, Complementary, and Integrative Medicine Research (ISCMR) and Editor-in-Chief of the Journal of Alternative and Complementary Medicine (JACM).