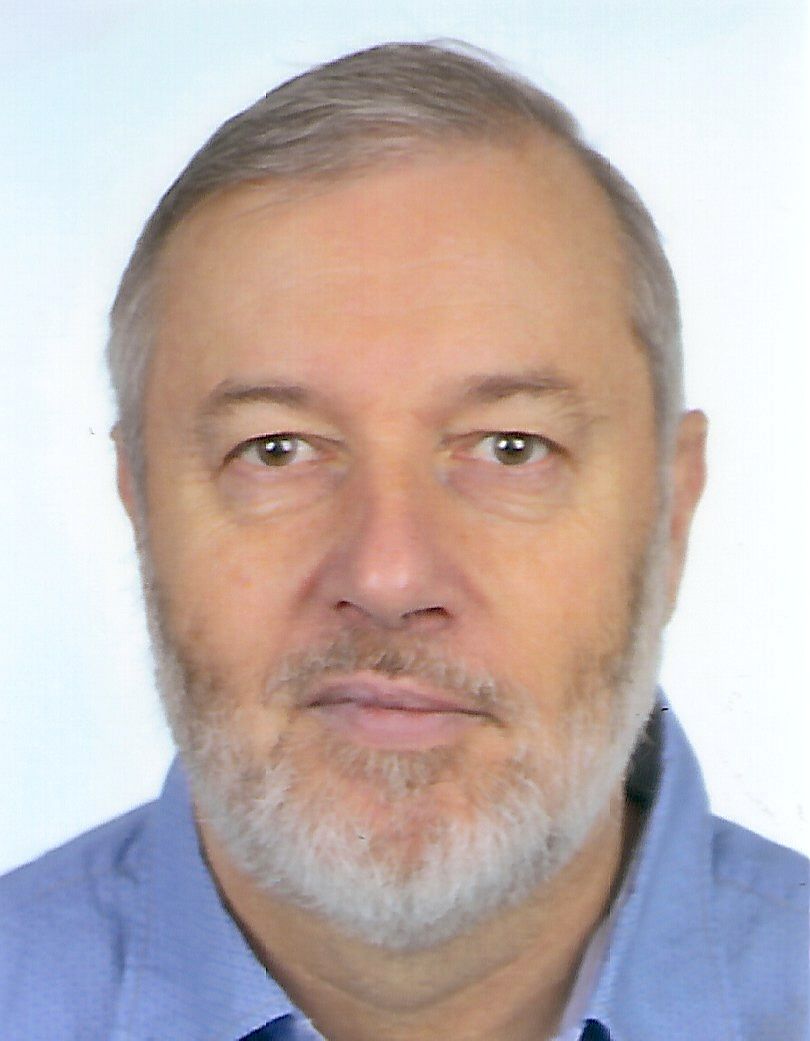 Dr Hubert Janik
Scientific Assistant, University Medicine of Rostock
,
Germany
Germany
Hubert Janik was born in 1956 in formerly East-Germany. He completed a High School graduation (1974, Abitur). From 1976-1981 he studied Technical Electronics at the University of Rostock and graduated in civil electrical engineering (Dipl.-Ing.). After three years he finished his dissertation on an integrated acoustic flow measurement system and became a graduate doctor engineer (Dr.-Ing.) in electrical measurement. From 1984-2005 he worked as a scientific assistant at the Institute of Occupational and Social Medicine at the Medical Faculty of the University of Rostock. His tasks were the invention of medical devices and to participate in research projects dealing with ergonomics. Topics of research comprised e.g. Temporary Threshold Shift (TTS) of hearing induced by noise and non-neutral head positions or Changes of body height in lifting work and during rest allowances. Meanwhile (1985-1989) he performed postgraduate studies of technical hygiene at work to become a specialist engineer of medicine.
Since 1999 until today he fulfills the risk prevention officer of the University of Rostock after passing a European qualification as a dangerous goods safety advisor.
Since Sept. 2005 he works as a scientific assistant at the Chair of Complementary Medicine, Center of Internal Medicine at the University Medicine of Rostock. He gives lectures in rehabilitation medicine, physical therapy and naturopathy. Topics are e.g. elektrotherapy and relaxation techniques. An extra seminar explains the use of portable medical devices. Evaluation of such devices became research projects, e.g. Safety and effectiveness of vibration massage by deep oscillations: a prospective observational study or Application of Devices to Assess Pulse Wave Velocity in Cardiologic Rehabilitation or Nonlinear Parameters of Heart Rate Variability (HRV) – Suitable Measures to Observe Physiological Outcome during a Peat Bath in Rehabilitation.
In his spare time he plays volleyball and likes to hike through forest and mountains. In 2022 he wants to go into retirement.