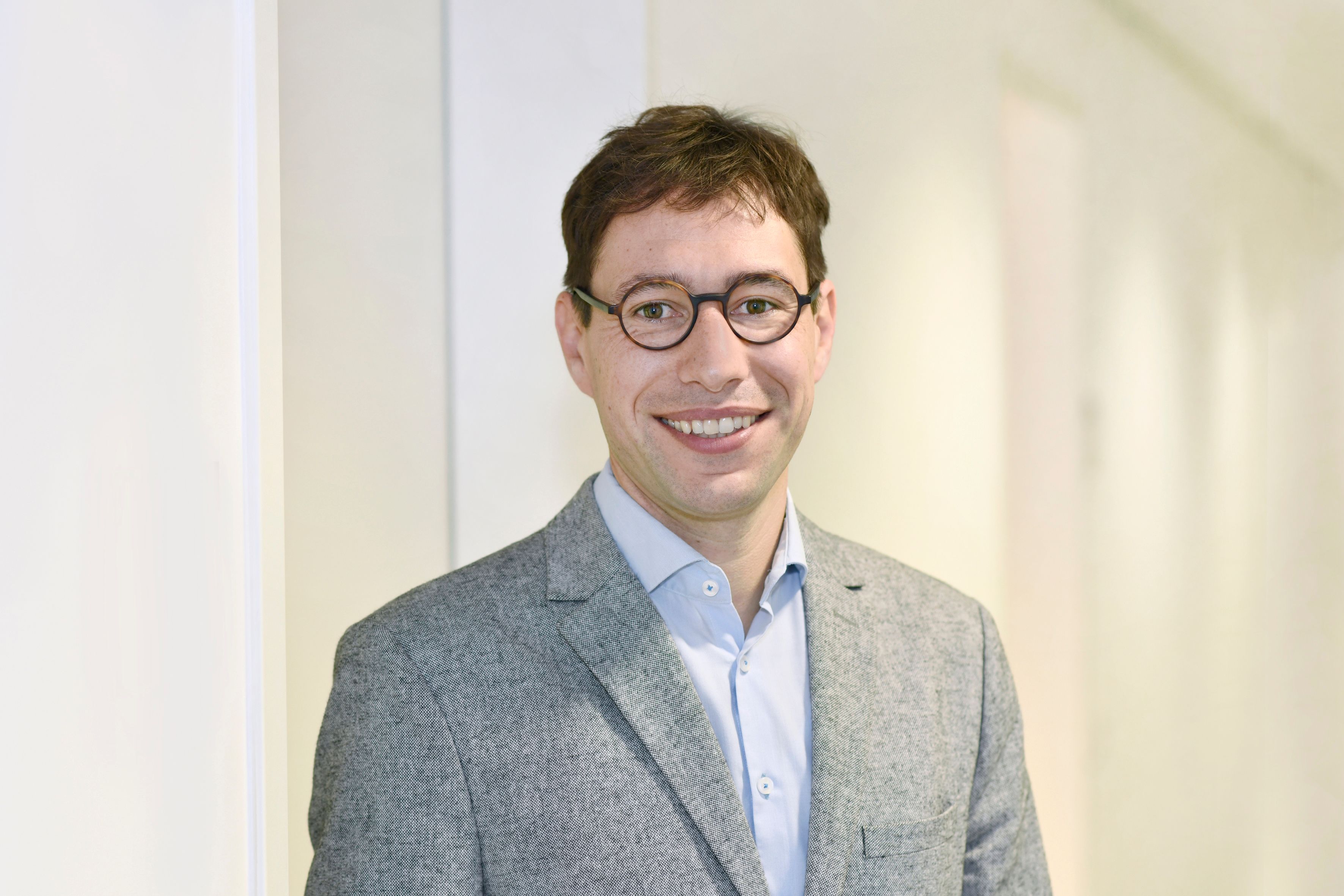 Dr. Dr. Jan Valentini
Medical University Hospital Tuebingen
,
Germany
Germany
Jan Valentini MD, is a specialist in general medicine with additional qualifications in acupuncture and postgraduate in traditional Chinese medicine (University of Porto). Repeated study and research visits brought him to China: Beijing (China Academy of Chinese Medical Sciences), Harbin (Heilongjiang University of Chinese Medicine), Wudang Shan (Five Immortals Temple).
He is head of the research area Complementary and Integrative Medicine at the Institute of General Medicine and Interprofessional Care at the University Hospital of T'bingen, Germany.
He is senior physician for the outpatient's clinic for acupuncture and Chinese medicine at the University Hospital of T'bingen which he co-initialized in 2019 and is active in research, patient care and medical education. His research focuses on the integration of complementary medicine and traditional Chinese medicine into primary care as well as in the field of integrative oncology. He is speaker of the working group for Complementary Medicine of the German Society of General Medicine (DEGAM) and member of the steering group of the FORUM (university working groups for naturopathy and complementary medicine in German-speaking countries).