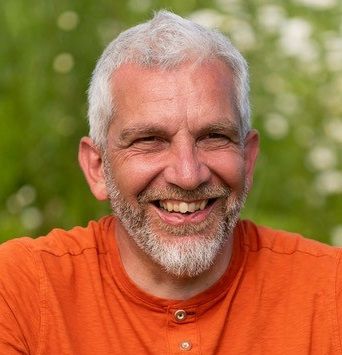 John Millar
Qigong practitioner and advocate of Integrative Medicine
,
Three Monkeys School of Qigong
John Millar is a Qigong practitioner and advocate of Integrative Medicine. Having been being introduced to Qigong in 1997, he has studied in seven different systems with some of the most widely respected teachers in Europe, China and Australasia. He now dedicates his work to the system known as Zhineng Qigong and has developed an international reputation for his work with a broad range of clients in the Corporate, Not for Profit and Healthcare sectors.
One a pure Qigong basis, he is a co-founder of the 3 Monkeys School fo Qigong which offers retreats, workshops and teacher training while also offering classes and one to one sessions through Energy Play Qigong.