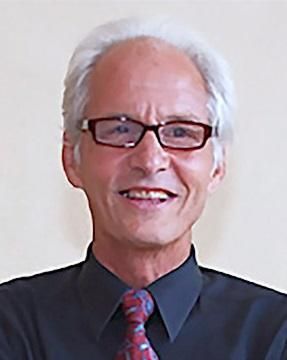 John Weeks
Writer, speaker, chronicler and organiser with 32 years of experience in the movement for integrative health and medicine
,
USA
John Weeks has worked in integrative health and medicine since 1983 as an organiser, writer, speaker and executive. He is known to many for his chronicling, honoring, commenting and cajoling on policy and organisational activity in the evolving movement for integrative health, particularly through his Integrator Blog which he has produced in various forms with 1997 and is presently at www.johnweeks-integrator.com/posts.
Weeks was previously the editor-in-chief of JACM – Paradigm, Practice and Policy Advancing Integrative Health (The Journal of Alternative and Complementary Medicine), the longest-standing indexed journal in the field. Particularly satisfying in his work at JACM are collaborations with top researchers for special issues to focus attention on such topics as group-delivered services, whole systems research, integrative oncology, implementation science, and naturopathy.
Weeks has consulted with NIH, WHO, PAHO, the American Hospital Association, and with numerous academic, professional, payment and delivery organizations. He helped found the Integrative Health Policy Consortium, the Academic Collaborative for Integrative Health (where he served 8 years as executive director), was on the founding board of the Academy of Integrative Health and Medicine and is on the advisory board for Integrative Medicine for the Underserved. Weeks attended Stanford University for three years, studying history. Four academic institutions have granted him honorary doctorates.
In 2014, three integrative consortia collaborated to grant Weeks a Lifetime Achievement Living Tribute Award. His partner in his work and life is integrative physician Jeana Kimball, ND, MPH, with whom he has two grown children. Weeks is particularly proud of having been able to live and work with his family 6 of the last 18 years from home offices in Costa Rica, Nicaragua, and Puerto Rico. He loves paddle boarding and, when waves are available, surfing on it. www.johnweeks-integrator.com