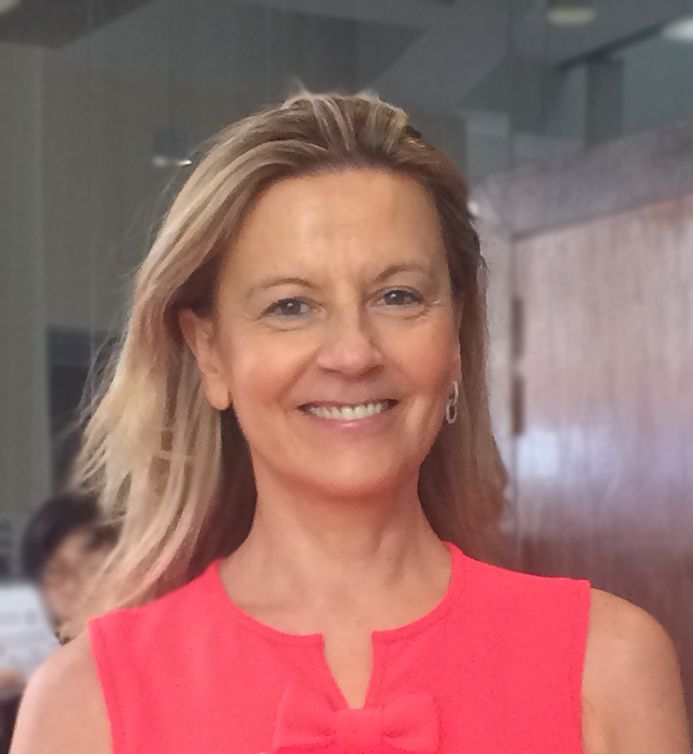 Laurence de Groote Vandenborre
Registered Art Therapist, Founder and Managing Director, The Red Pencil Humanitarian Mission
,
Switzerland
Switzerland
Laurence de Groote Vandenborre (MA) (A Th) AThR, is the Founder and Managing Director of The Red Pencil Humanitarian Mission, and a Registered Arts Therapist, with a background in professional counselling.
Laurence worked at Raffles Hospital in Singapore, and at the Singapore Prison Services for 15 years, with women and men from the high security unit. For years, her interest included working with adults and family dynamics, in a multicultural context, helping them to journey through their challenges towards a happier and more fulfilled life.
Through her experiences, Laurence witnessed first-hand how creative arts therapy enables patients to convey, address and release deep emotions, when words are impossible or inappropriate. Her personal journey as a practising art therapist during the 2004 Tsunami in South East Asia motivated her to establish The Red Pencil, bringing the power of arts therapy to impact almost 19,000 vulnerable children and families in 24 countries to date.
Laurence served as Board Director and Review Committee Member of other charities in Singapore. She is registered with the British Art Therapy Association (BAAT) and with the
American Art Therapy Association (AATA). Laurence holds a Masters of Arts in Germanic Philology from the University of Louvain-La- Neuve (Belgium) and a Master's Degree in Art Therapy (Singapore, accredited by the UK Open University). She carries diplomas in Teaching Aggregation (Belgium, University of LLN), Applied Skills Counselling (Singapore), and Expressive Therapies (Australia and USA). Laurence is married and a mother of two. Her joys include reading, writing, creative arts, horse-riding, and personal wellbeing through classical music and deep silence.
Her long-term goals include to advocate for a gentler and more peaceful world where arts therapy serves the purpose to heal the past of each individual through the creative process of letting go and reinventing a hopeful future, for oneself, for others and as an inclusive community.