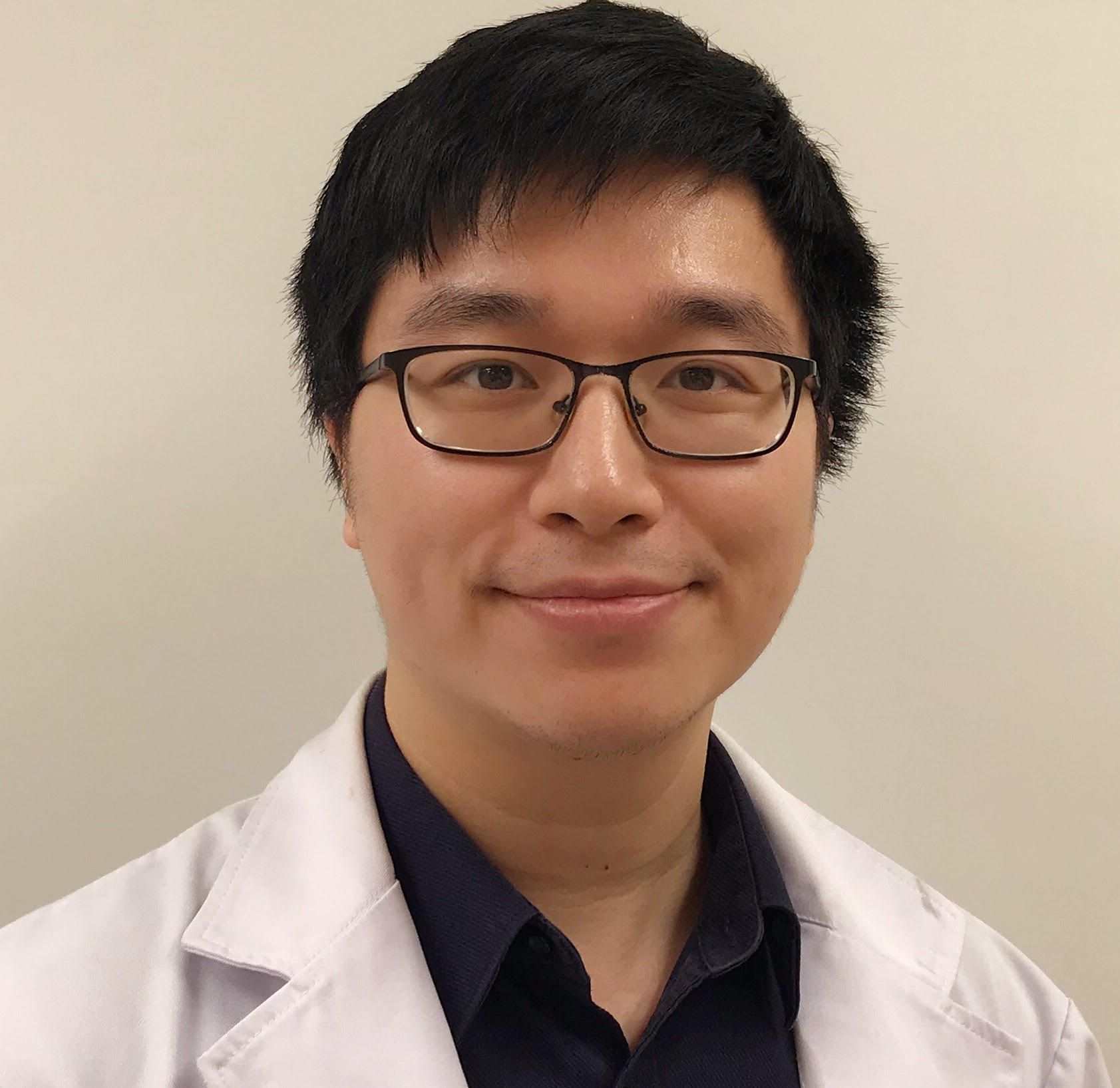 Mr Leung Kin King
Chinese Medicine Practitioner, The Hong Kong Tuberculosis Association Chinese Medicine Clinic cum Training Centre of the University
,
Hong Kong
Hong Kong
Leung Kin King obtained Bachelor of Chinese Medicine and Bachelor of Science (Hons) in Biomedical Science in the Hong Kong Baptist University, which equipped him knowledge of Chinese Medicine as well as western medicine knowledge, providing basis on integrative medicine development. He then obtained a master of Chinese Medicine (Acupuncture and Moxibustion) in the University of Hong Kong where he had further study in acupuncture theories and practical skills. He received training on the Sinew Acupuncture technique from Professor Liu Nong-Yu, which is a new modality of acupuncture in which needles are inserted into acupoints (ashi points or spasm points or comfort points) of sinew and muscles along the meridian sinew pathway.
He has been a registered Chinese Medicine Practitioner working in The Hong Kong Tuberculosis Association-The University of Hong Kong Chinese Medicine Clinic cum Training and Research Centre, providing consultation and acupuncture service since 2011, public education on Chinese Medicine including pain management, leading patient empowerment group, co-ordinating training of Chinese Medicine Practitioner trainee, and conducting research in the clinic. He was a research trainee under a research practical training programme which was funded by the Hong Kong Hospital Authority and was a research team member of the clinic.
His aspects of interests include soft tissue injuries treatment, pain management, improving quality of life of oncology patients and psychology patients. He has been supporting the development of Chinese Medicine and co-operation between different health professionals under the principle of not deviating the nature and traits of Traditional Chinese Medicine.