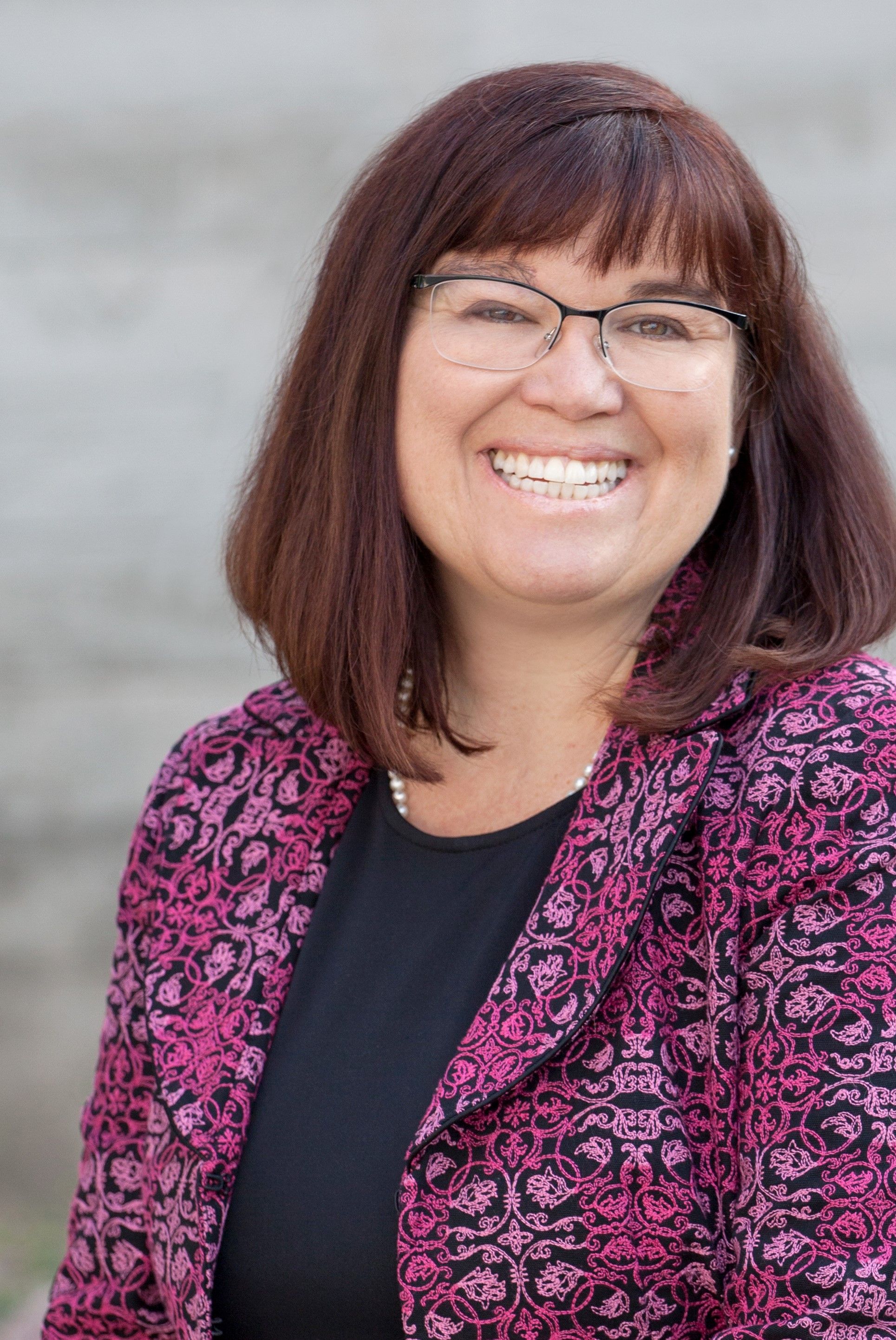 Dr Lisa Taylor-Swanson
Assistant Professor, University of Utah
,
USA
United States
Lisa Taylor-Swanson is an Assistant Professor in the College of Nursing at the University of Utah in Salt Lake City, UT, USA.
She received her Ph.D. in nursing science from the University of Washington and a Master's degree in acupuncture and oriental medicine from Seattle Institute of East Asian Medicine. She is a Licensed Acupuncturist with specialty training in women's health, including infertility and the menopausal transition.
Dr. Taylor-Swanson's lab has investigated interception in the context of symptom experience and appraisal. Dr. Taylor-Swanson applies the concepts of complex adaptive systems theory to the design and execution of research studies.