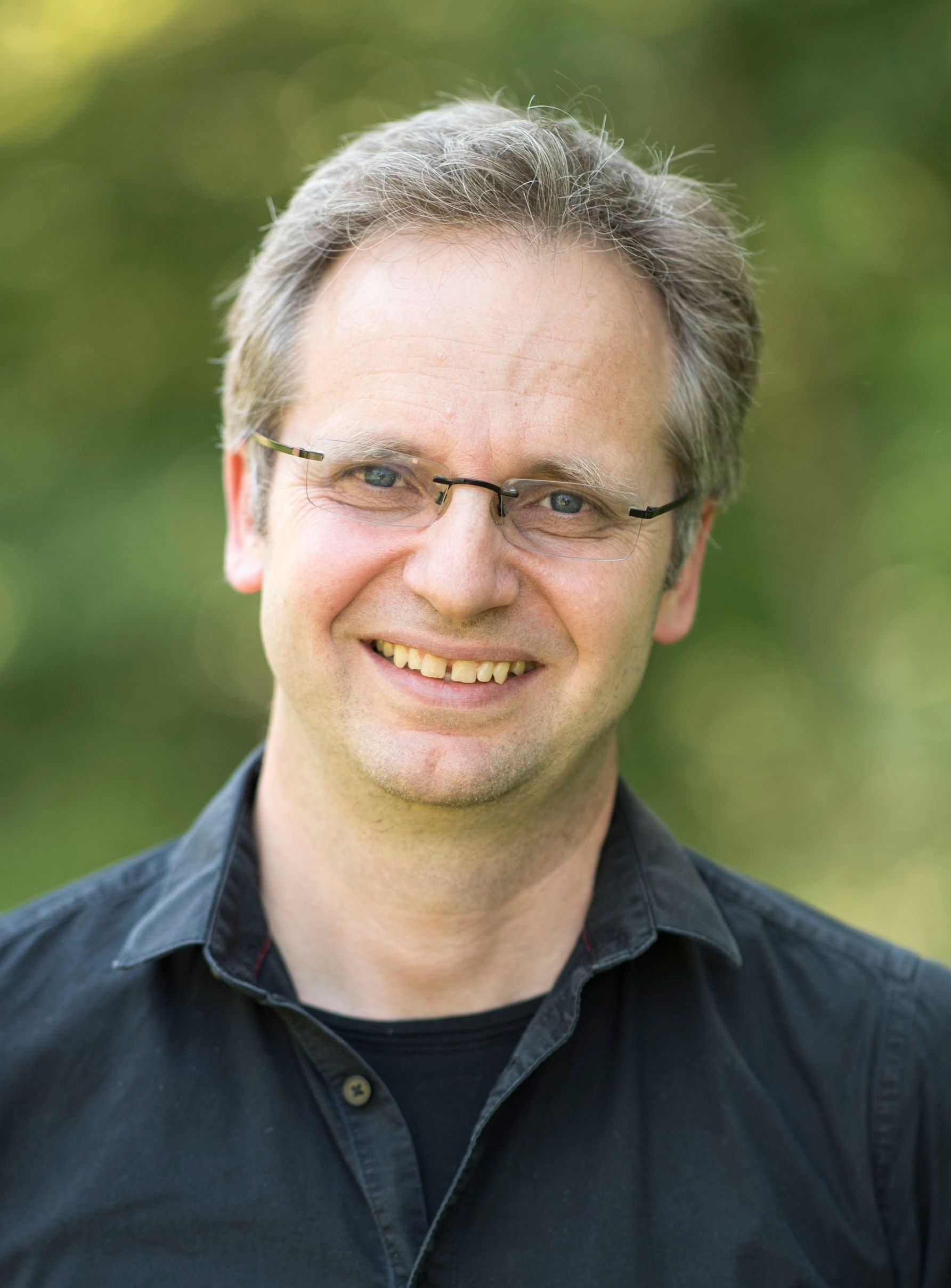 PD Dr Matthias Kröz
Department of Research and Sleep Medicine, Arlesheim Hospital
,
Switzerland
Priv. Doz. Matthias Kröz MD is a specialist for internal medicine, sleep medicine and anthroposophic medicine. From 2005-2016, he held the position of consultant at the department of Internal Medicine and from 2017 – 2019 he was head of the sleep laboratory, Havelhöhe Hospital, Berlin. He is one of the founding members and was until 2021 co-director of the Research Institute Havelhöhe (FIH), Berlin.
In addition, he worked as a researcher at the Institute for Social Medicine, Epidemiology and Health Economics, Charité – Universitätsmedizin Berlin, from 2011- 2019 and he is a member of the Institute of Integrative Medicine, University Witten/Herdecke.
Since 2020 he has been co-head of the department of research and head of sleep medicine at the Arlesheim Hospital, Switzerland. His research fields are the saluto- and hygiogenetic research, the development and validation of psychometric measures and cancer-related fatigue for which he leads a research group.
He is board member of the journal Complementary Medicine Research and was a Leading guest Editor for the journal Evidence-based Complementary and Alternative Medicine and reviewer of divers international journals.