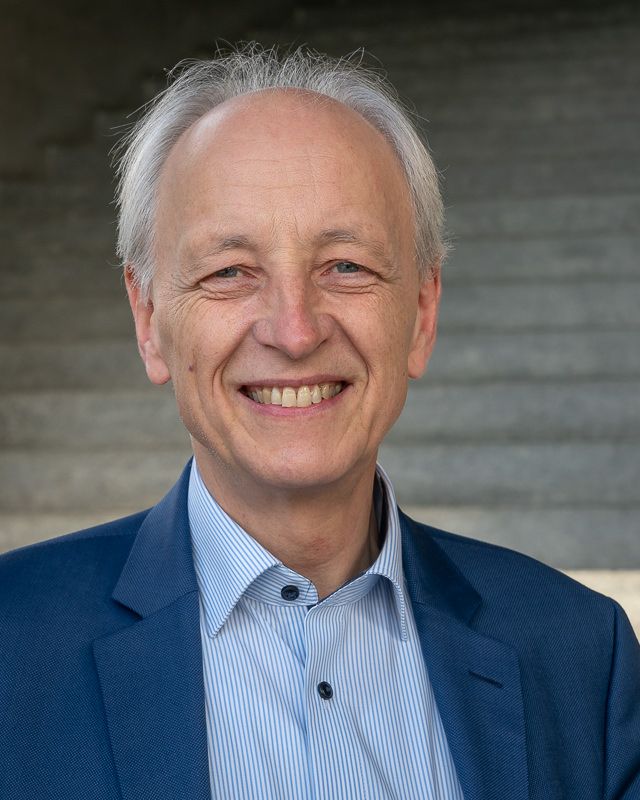 Dr Matthias Girke
Consultant, Author and Advisor of Internal Medicine, Diabetology and Palliative Medicine
,
Medizinische Sektion, Switzerland
Switzerland
Matthias Girke is a specialist in internal medicine, diabetology and palliative medicine.
He co-founded the hospital for Anthroposophic Medicine Gemeinschaftskrankenhaus Havelhöhe in Berlin, Germany, where he was head of internal medicine for 21 years.
He continues to serve as a consultant and advisor and also sees outpatients there. He is a member of the Executive Council of the General Anthroposophical Society and head of the Medical Section of the School of Spiritual Science at the Goetheanum in Dornach, Switzerland.
Author of Internal Medicine – Foundations and therapeutic concepts of Anthroposophic Medicine, among others.