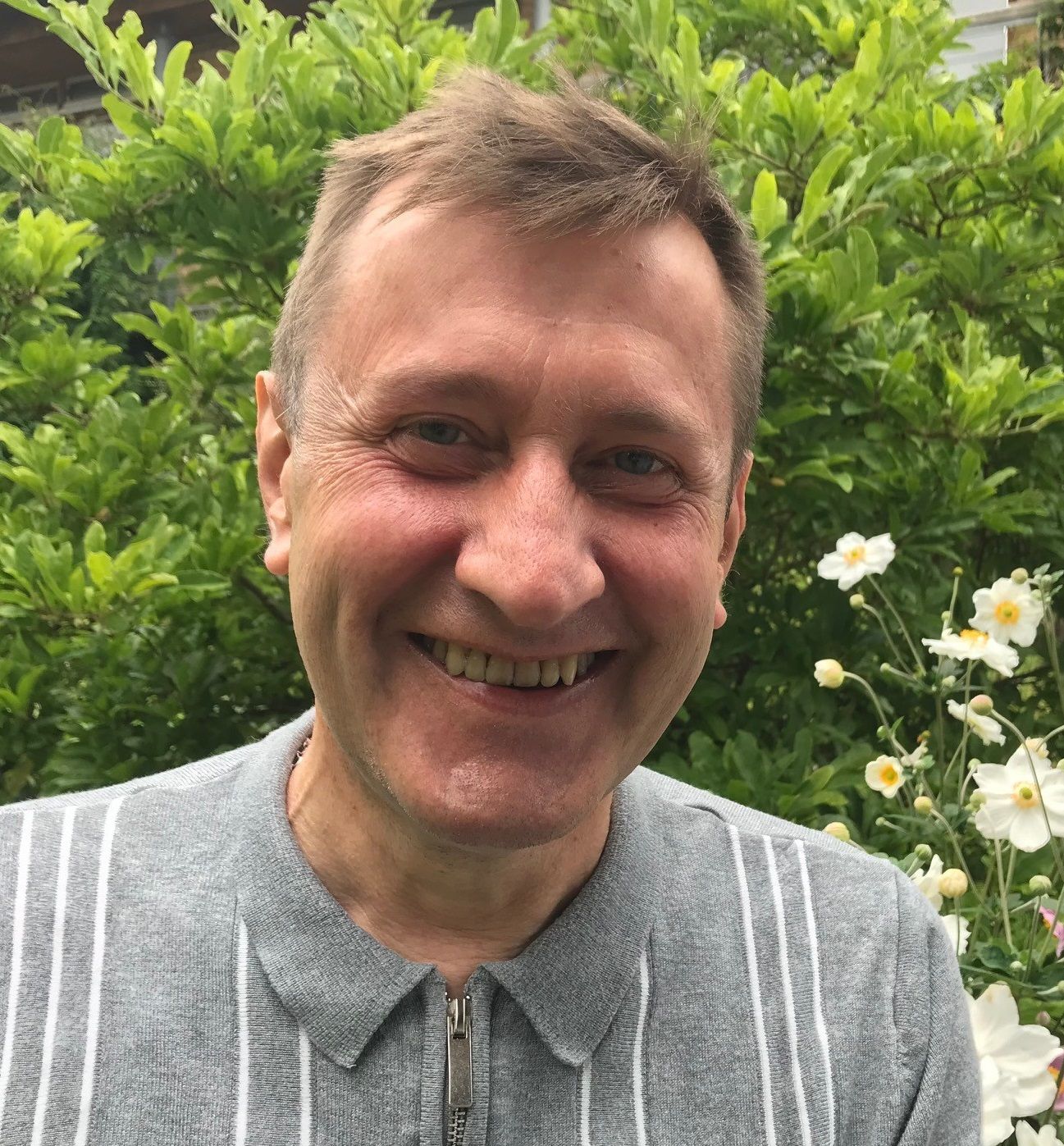 Mr Michael Mackinnon
Clinical Nurse Specialist, NHS Greater Glasgow & Clyde
,
UK
United Kingdom
Michael Mackinnon is a Clinical Nurse Specialist in the NHS Centre for Integrative Care (CIC) in Glasgow. His current role, which he has been in for four years has three branches:
- Running an Holistic Day Service (alongside two nurse colleagues, a Complementary Therapist and Physiotherapist) which focuses on general health & well-being of people with long term chronic conditions such as Chronic Fatigue, Chronic Pain, Post-Traumatic Stress Disorder (PTSD) and recently Long Covid -19.
- Delivering Acupuncture to people with Chronic Fatigue, pain, PTSD.
- Delivering a Mistletoe Service for people with cancer.
Michael obtained a BA in Nursing Studies at Caledonian University in 1990 and worked in conventional hospitals for five years gaining experience in Care of the Elderly, Infectious Diseases and Acute Medicine before settling into The Glasgow Homoeopathic Hospital (now the Glasgow NHS CIC).
Since working there Michael has studied Homoeopathy to LFHom level, developed skills in mindfulness, relaxation and acupuncture. He likes to believe that he is able to balance the art and science from all his experiences to deliver high quality individualised care which is based on a non-judgemental positive approach.
Outside of his work he likes to spend time with family and friends, he has a keen interest in music, history, reading, film, football, cycling and traveling especially visiting the Isle of Barra.
He is also involved as a trade Union representative for The General Municipal Boiler Makers Union (GMB).