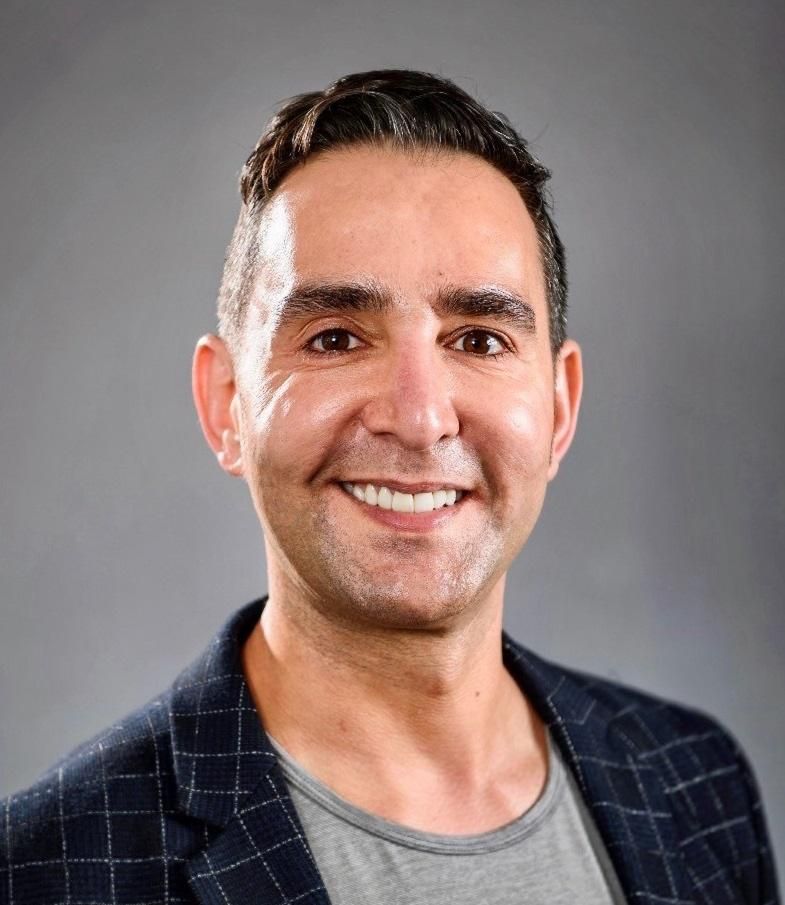 Miguel Toribio-Mateas
Research fellow in brain-gut-microbiota axis and mental health, School of Applied Sciences, London South Bank University
,
UK
United Kingdom
Miguel Toribio-Mateas is a practitioner-researcher with a professional background in research technology, education and microbiome applications for human health and a multidisciplinary academic profile in International Business, Complexity Management, Nutritional Medicine and Clinical Neuroscience. Miguel's professional career started in scientific and medical publishing and knowledge management in the late 90s. He worked in senior roles as part of cross-cultural teams for world-leading knowledge solutions organisations such as Wolters Kluwer Health, Thomson Reuters and Springer Nature and he is still active in the area of scientific data management as Editor in Chief of two databases: Nutrition Evidence (nutrition and lifestyle medicine) and The Pursuit of Happiness (positive psychology / mental health).
Currently Miguel works as Neuroscience Lead at the Bowels & Brains™️ Lab, hosted at the School of Applied Sciences of London South Bank University. He is responsible for the design and implementation of a set of randomised controlled trials at the London Agri-Food Innovation Clinic (LAFIC) funded by the European Regional Development Fund (ERDF) help assess the impact of fermented foods (kefir, kombucha, sauerkraut, etc.) on human microbiota composition and microbiome metabolites whilst taking into account nutrition and lifestyle factors that contribute to changes to the wellbeing of participants. My ultimate aim is to find what links there might be between the participants' gut health and their mental health, particularly cognitive measures such as attention, mood, memory, stress/anxiety. He works as part of multi-disciplinary teams in psychiatry settings, focusing on nutrition for mental wellbeing and addiction.
At the time of publishing this biography (October 2019) Miguel is on the last year of his doctorate in "Innovation in Health Neuroscience and the Human Microbiome". His research programme was awarded Middlesex University's "Work Based Learning" best research project by Santander Universities in 2016 and revolves around the creation of innovative pathways that harness the power of real world evidence in transdisciplinary clinical settings, in particular those where insights generated from real world data have the potential to provide practitioners with a deeper understanding of how their patients' gut health is linked with their mental wellbeing. The key research output of Miguel's doctorate is a real world data pipeline that uses machine learning to enable the identification of emerging association patterns between real world data points such as patient-reported outcomes (PROs), quality of life measures, wearable data, etc. with neuroscience / microbiology biomarkers from patient laboratory tests.
Session Chair for the Nutrition, Gut Health & Microbiome Presentations: