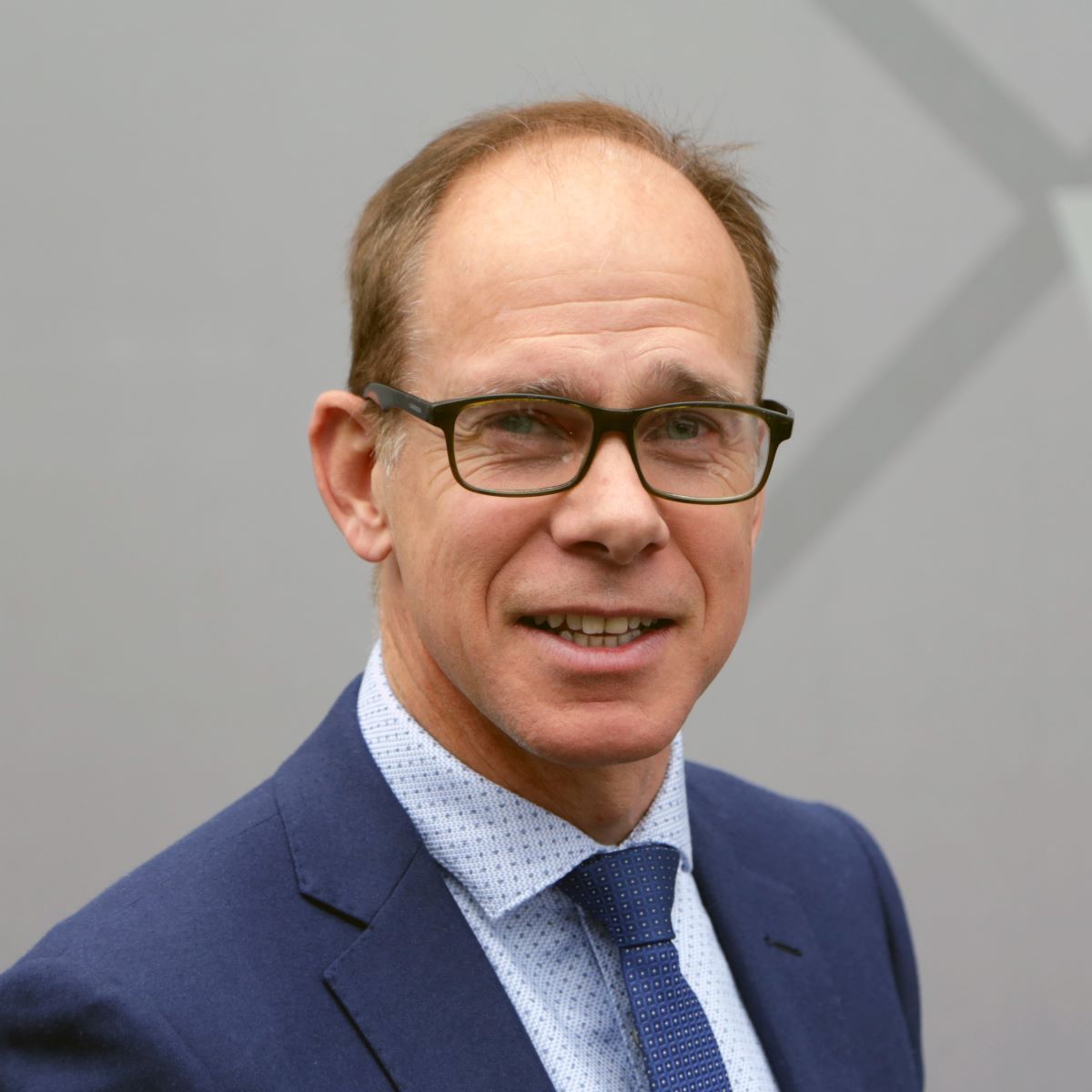 Prof Robert Thomas
Consultant Oncologist at Addenbrooke's and Bedford Hospitals, a visiting Professor of exercise and nutritional Science at The University of Bedfordshire and a clinical teacher at Cambridge University
,
UK
United Kingdom
Prof Thomas is a Consultant Oncologist at Addenbrooke's and Bedford Hospitals, a visiting Professor of exercise and nutritional Science at The University of Bedfordshire and a clinical teacher at Cambridge University.
He is author of the book "Keeping Healthy After Cancer" and the UK best seller "How to Live". He Chaired of the Exercise Expert Advisory committee for Macmillan Cancer Support and is editor of the lifestyle and cancer website Cancernet.co.uk. He designed the UK's first government approved course for a qualification in cancer exercise rehabilitation which is now delivered nationally. As well as the conventional management of breast and prostate cancers with chemotherapy, radiotherapy, biological therapies and hormones he aims to incorporate integrative, dietary and lifestyle medicine into standard management to improve outcomes and tolerance and recovery.
He directs an active research unit, which has designed numerous UK and international studies including the world's largest double blind randomised evaluation of a polyphenol rich food supplement ( www.cancernet.co.uk/Pomi-t.htm) and the UK polybalm study (www.polybalm.com). He is chief investigator for the UK Covid nutritional interventions study (http://phyto-v.com). Prof Thomas is patron of two survivorship charities and is an editorial member of the National Cancer Research Complementary therapy Research Committee and National survivorship committee.
In 2001 he was voted Hospital Doctor Magazine "Doctor of the Year" and in 2007 The British Oncology Association "Oncologist of the Year". In addition to his medical and research active, he is a media spokesman for Macmillan Cancer Relief and has given regular live interviews for the national media including The London programme, Panorama, BBC news, radio 4 and News Night with Jeremy Paxman. He is editorial and medical advisor for Channel 4 series The Food Doctor, he recently featured in the film "Eating ourselves to extinction" with Kate Winslett.