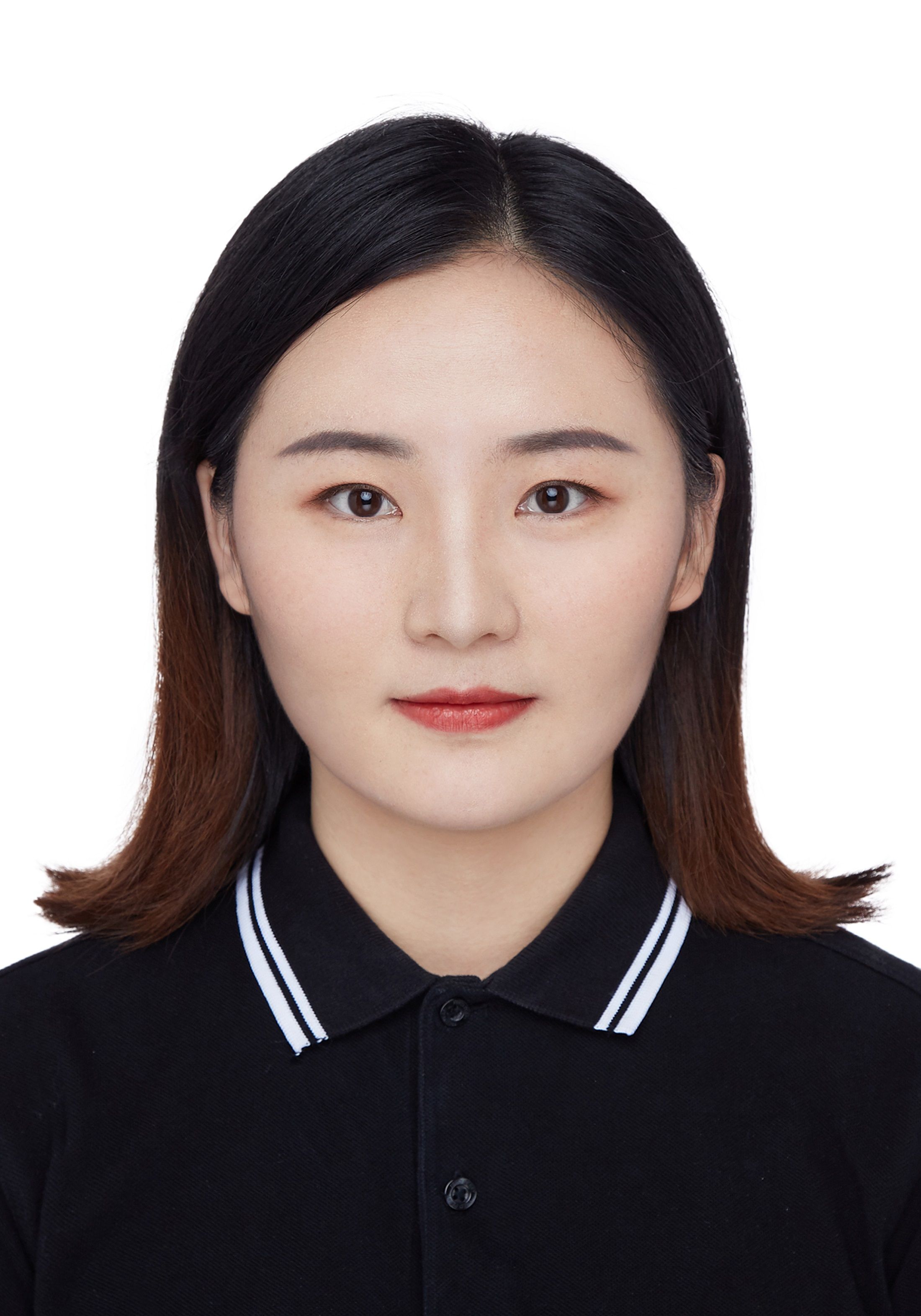 Dr Ruyu Xia
Beijing University of Chinese Medicine
,
China
China
Dr. Ruyu Xia became a member of ISCMR in 2017.
Ruyu Xia is born on 15 December 1994. She received the Bachelor of Nursing from Beijing University of Chinese Medicine (BUCM), Beijing, China, in 2015 and Medical Doctor's Degree of Evidence-Based Chinese Medicine from BUCM, in 2020.
She currently works as an Assistant Professor at the Center for Evidence-based Chinese Medicine, BUCM.
Her research interests include optimal management of antibiotic in acute minor illness with a focus on using Chinese herbal medicine for symptom management, acupuncture for depression, clinical research methodology, qualitative research, systematic reviews and network meta-analysis.