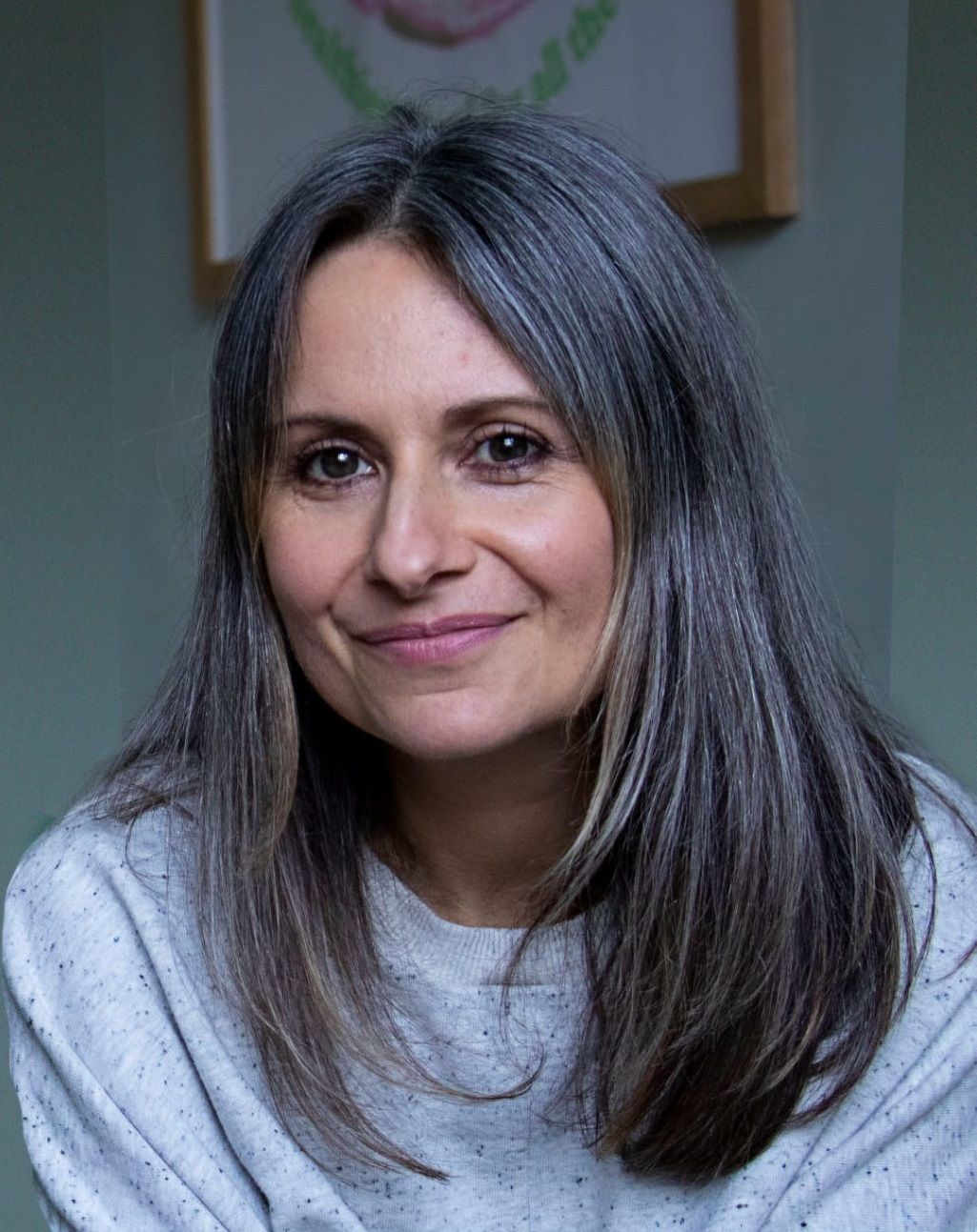 Saba James
Nutrition for Wellbeing Lead National Centre for Integrative Medicine
,
UK
United Kingdom
Saba James is a registered Nutritional Therapist, Dance Practitioner and Health and Wellbeing coach running a range of Food for Wellbeing community courses in collaboration with NCIM, offering private 1:1 Nutritional Therapy consultations and working as a Health & Wellbeing coach in the NHS.
Saba's background is in the creative arts as a dancer and performing arts lecturer. She also supports the College of Naturopathic Medicine as an Assistant Supervisor and runs dance-based movement classes for older adults. Her lifelong passion for food and fitness prompted a move into health-promoting social prescribing projects collaborating with a range of partners while retraining as a Nutritional Therapist. Her experience within the community and the NHS has given her the wider framework to see how conventional, holistic and lifestyle approaches work together to improve health outcomes for different people.
Saba has designed and delivered a range of community-focused educational programmes in the last year with NCIM, embedding coaching techniques and nutrition to improve people's wellbeing as well as key metabolic markers. As a nutritional therapist, Saba's particular interest is in supporting mental health issues such as anxiety and depression and developing preventative strategies to increase our 'healthspan'; to help us all live healthier for longer.