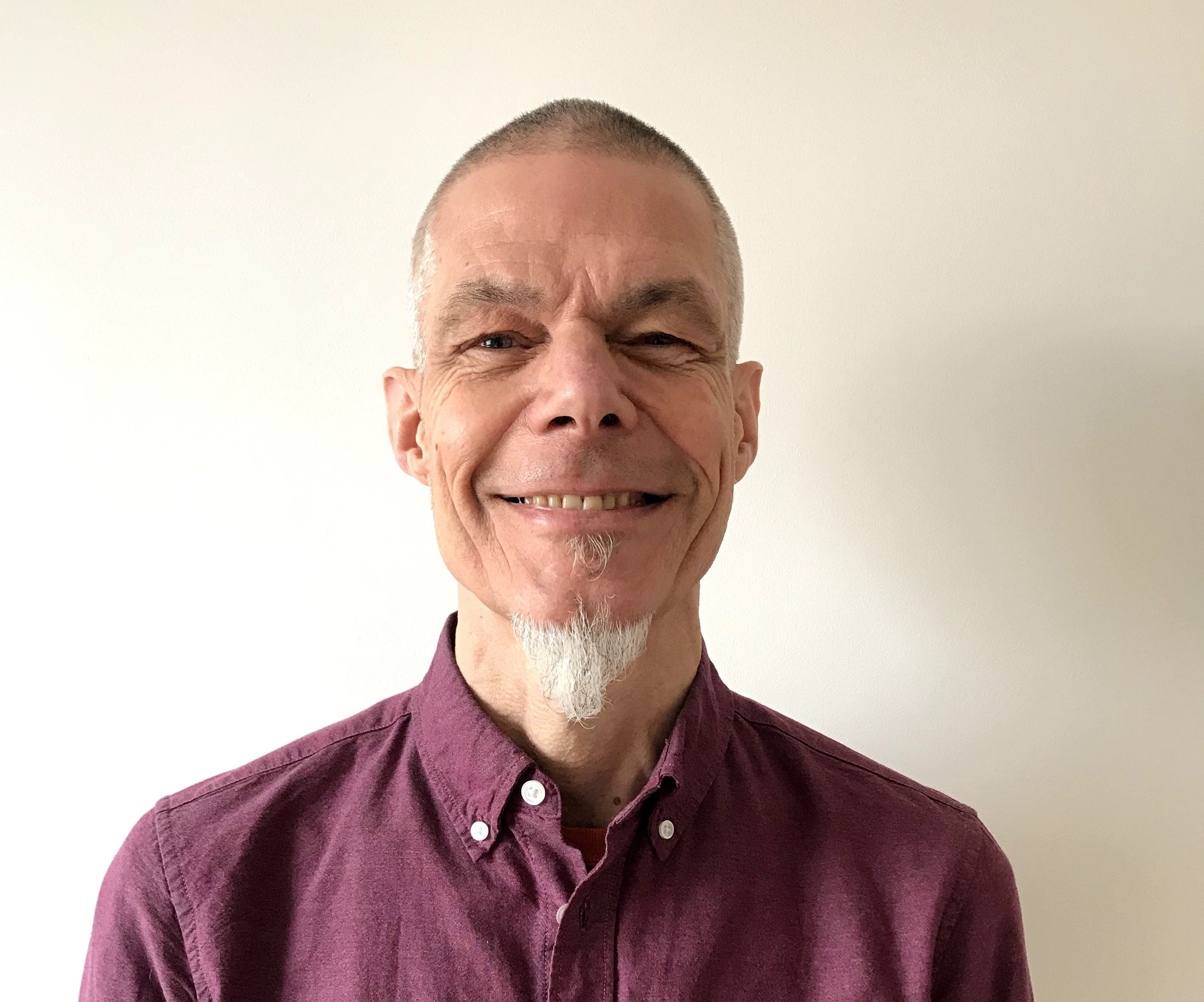 Stephan Hein
CAM Practitioner, The Genius Lounge
,
UK
United Kingdom
Stephan Hein is a holistic health & well-being practitioner who feels passionate about the healing arts for personal transformation and creative growth. For this he draws on different modalities, including complementary therapies, therapeutic Yoga, transformational leadership life coaching, music and the creative arts.
His diverse training portfolio and utilising what he learns from his own journey of healing, he pioneers an integrated well-being model he calls "The medicine of creative consciousness". It is an innovative project that speaks to body, mind and soul alike, offering inspiring tools that can teach us how to use our human faculties of awareness more intentionally for deep and transformational self-healing, creative self-mastery and the healing of community.
Stephan is based in London/UK and is connected to the Hale Clinic in Harley Street, Europe's largest centre of complementary therapies. He is a YIHA (Yoga in Healthcare Alliance) and NHS (National Health Service) approved therapeutic Yoga teacher and a member of appg (All Party Parliamentary Group) for ITS (Indian Traditional Sciences) in Houses of Parliament in Westminster.