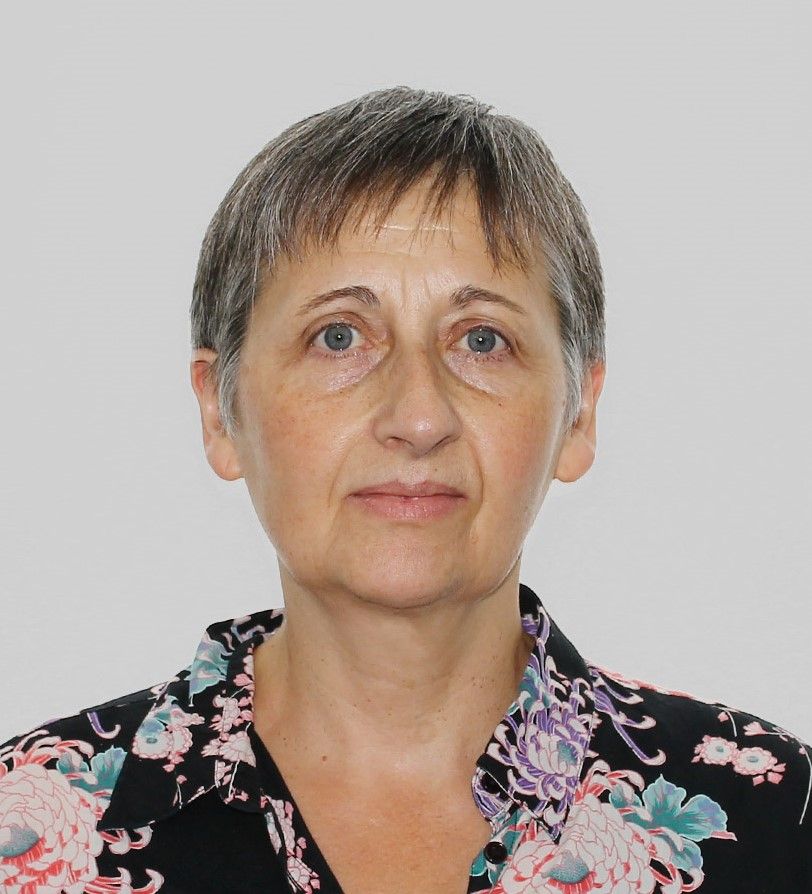 Teresa Meekings
Director, Life in Balance Ltd / Community Massage London CIC
,
UK
United Kingdom
Teresa Meekings is a director of both Community Massage London CIC (CML CIC), a social enterprise focused on providing complimentary therapies, and her own private company, Life in Balance Ltd. As a qualified reflexology, Reiki, massage, and aromatherapy practitioner from London, she is committed to working with people who are less able to access services through disability, caring responsibilities, income, or age. Before becoming a full-time therapist, Teresa worked in the voluntary sector in a range of roles. The skills and knowledge gained there including organisational development, contributed to her successfully setting up her own business and later CML CIC.
At the start of that journey in 2011, as a sole trader she gained an exclusive contract to deliver reflexology to all unpaid carers in her local borough. Developments in Health and Social Care soon made it clear that Social Prescribing would become key to pursuing her aims and developing her business. Since 2016 Life in Balance has delivered massage therapies to patients over 65 as part of West London CCG's social prescribing scheme My Care My Way, the outcomes from this scheme assessed in 2018 is the focus of this presentation and has led on to a number of exciting developments.
In 2018 together with another therapist she founded Community Massage London CIC (CML) a social enterprise, providing massage, and other complementary therapies, which now holds the majority of the social prescribing contracts for massage in the area. CML provides complementary therapies to North Kensington social prescribing project, for people affected by Grenfell Fire and for a mental health support scheme, whilst Life in Balance continues to deliver home and centre based massage therapy to My Care My Way patients. The two projects work closely together, and therapists work across both projects.
In 2020 with Covid 19 epidemic preventing hands on massage, we needed to change how we worked. The resilience and flexibility of the team carried both Life in Balance and CML through. We adapted our services to provide online self-care massage for pain and restricted movement, phone guided meditation and welfare calls and have decided to continue offering these as options beside hands on therapies. Having built a strong team and approach to supporting the health and care of those who most need their support, Teresa's current aim is to ensure massage/complementary therapy becomes embedded in the new health and care environment and expands coverage to other London boroughs. Although running the social enterprise involves a big time commitment, it does still leave time to enjoy allotment gardening and seeing my children and grandchildren.