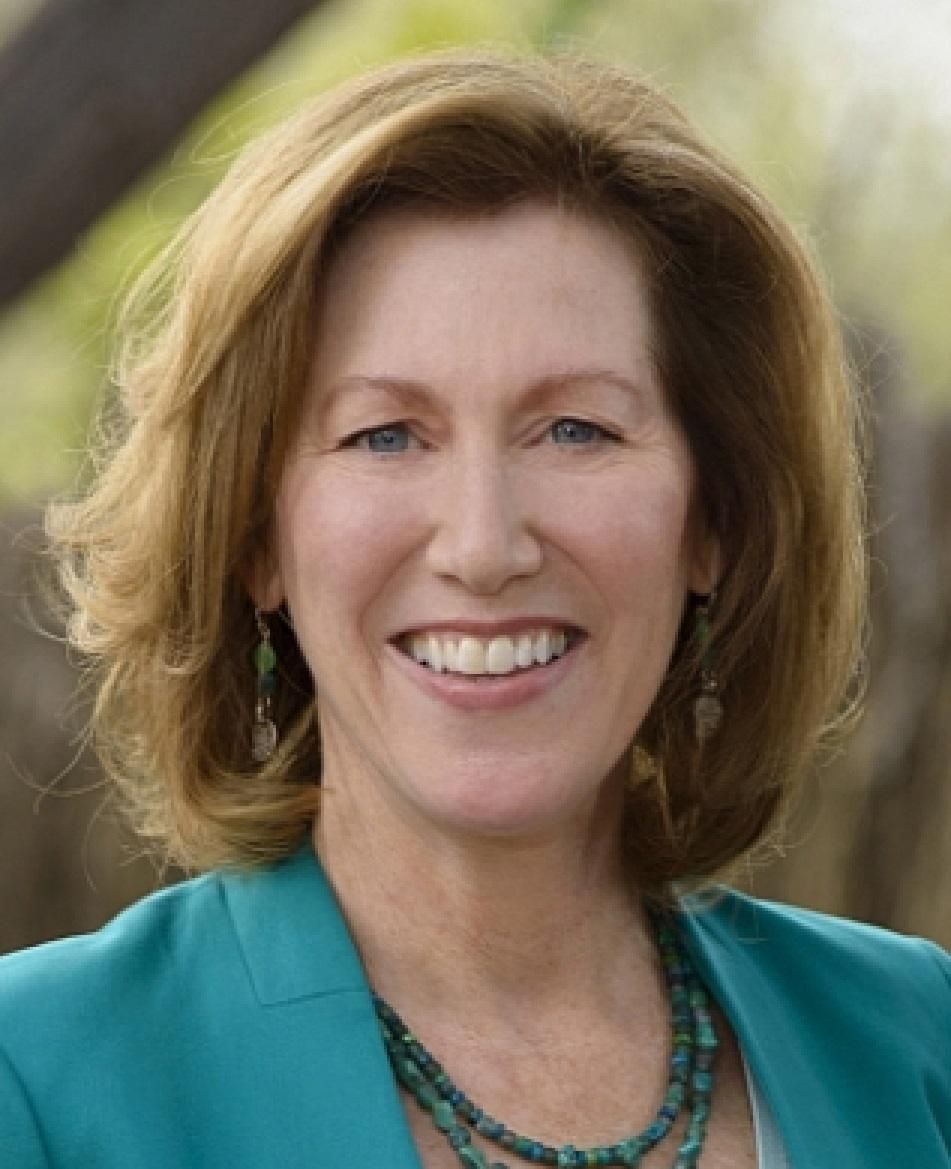 Dr Victoria Maizes
Executive Director Andrew Weil Center for Integrative Medicine and Professor of Clinical Medicine, Family Medicine and Public Health, University of Arizona
,
USA
United States
Executive Director of the University of Arizona Center for Integrative Medicine and a Professor of Medicine, Family Medicine and Public Health. Internationally recognized as a leader in integrative medicine, she stewarded the growth of the Arizona Center for Integrative Medicine from a small program educating four residential fellows per year to a designated Center of Excellence training more than 500 residents and fellows annually.
Dr Maizes has pioneered multiple innovative educational programs including the Integrative Family Medicine Program, and Integrative Medicine in Residency, two national models for educating primary care physicians. As founding co-chair of the education committee of the Consortium of Academic Health Centers for Integrative Medicine, the mission of which is to promote integrative medicine, Dr. Maizes led a team of educators developing objectives for medical students in integrative medicine.
A graduate of Barnard College, Dr Maizes received her MD from the University of California, San Francisco, completed her residency in Family Medicine at the University of Missouri, Columbia and her Fellowship in Integrative Medicine at the University of Arizona.
Dr. Maizes speaks worldwide to audiences on integrative medical education, women's health, healthy aging, nutrition, and cancer. She has published numerous articles and book chapters on integrative medicine and is the co-editor of the Oxford University textbook Women's Integrative Health; Be Fruitful: The Essential Guide to Maximizing Fertility and Giving Birth to a Healthy Child, which was published in 2013. In 2009, Dr. Maizes was named one of the world's 25 intelligent optimists by ODE magazine.