The Active Health Group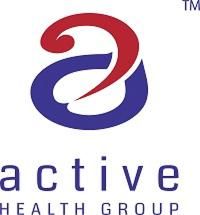 Since 2000 The Active Health Group have been preparing their students for the brightest future in Therapy, Coaching and Wellness.
Active Health Group is pioneering the field of education through dedication and commitment to their students' future success.
They offer a unique educational experience designed to enhance growth and promote participatory engagement.